When i say referral sites, these are get-paid-to (GPT) sites where you need referrals to get your chosen gifts. Here, you sign up, complete your offer, get the number of referrals (the number depends on the gift you chose), you can have one or more. Each referral should also do his offer and get credited or approved. I got paid by cashrewards.git-r-free for $240 for 6 referrals. It was supposed to be for 7 referrals but one was put on hold because he did not send a copy of his ID so i lost $40 for that. This site pays $40 for each referral you get. I also got paid by another site, bonusgreen which, like cashrewards, pays $40 for each referral. I chose a custom order for this so for the 4 referrals i got, i was paid $160. Here are my proof of payments for the two sites: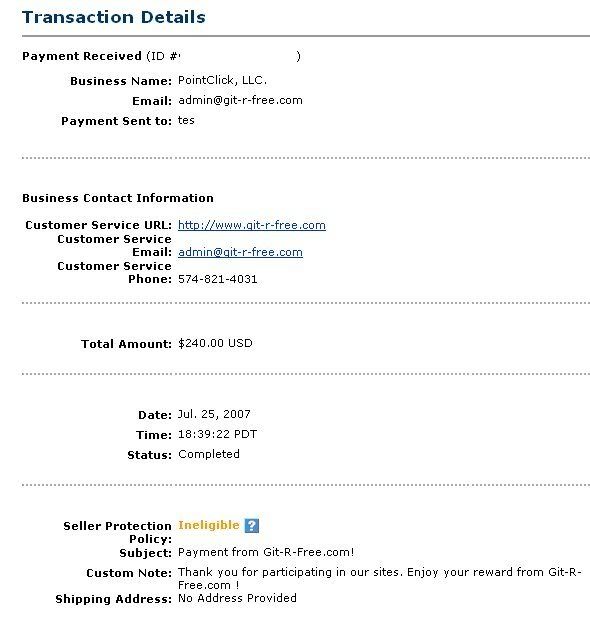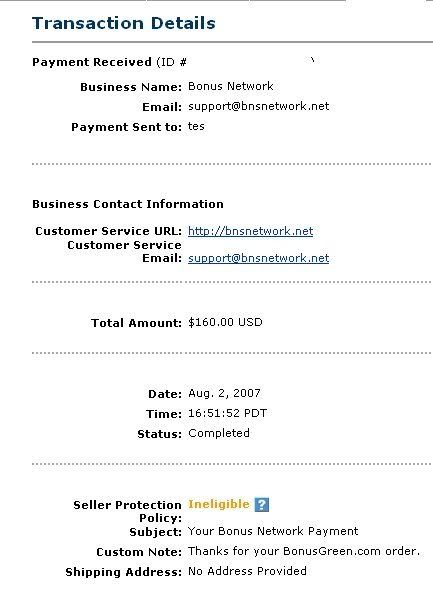 Aside from
cashrewards
, git-f-free has also sites for:
apple products
,
video games
and
big screens (TV).
You can also check out
bonusgreen
, you can cash out multiple times in these sites.