I have been busy the past days, we were in Pennsylvania for the weekend so i really had no time to come online while there. I had a lot of stuff that needs to be done for that 3 days absence - blogs that need to be updated, mails to be read, sites i need to check on (PTCs, GPTs, etc).

Well, one of my favorite GPT sites, DealBarbiePays (DBP) sent me this cute stuff toy!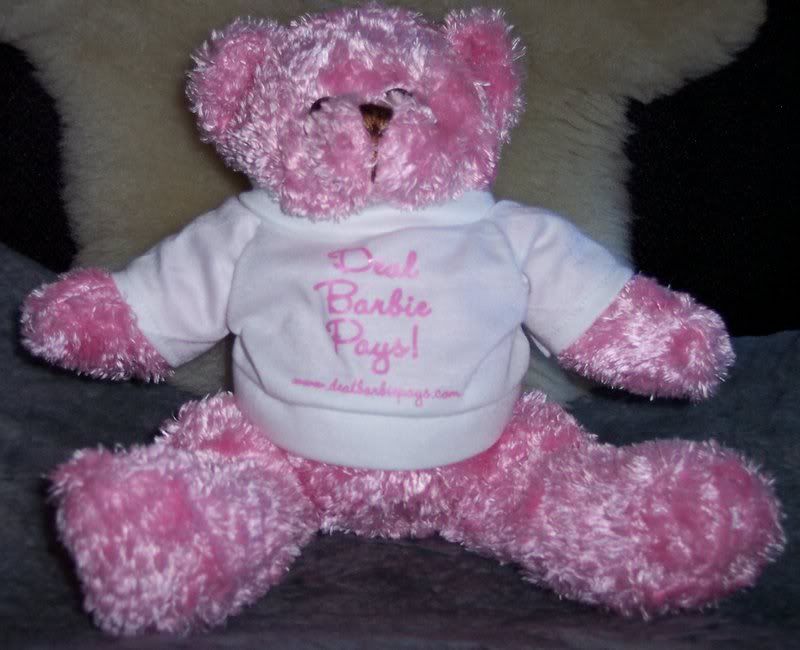 You should check this site, it has lots of exciting contests and promos with huge prizes. If you don't want to use a credit card which i fully understand, you will still earn unlimited income because they have tons of free offers, no cc needed. They also offer various payment methods so you can pick whichever is most convenient for you. This site is open to US residents only. Just click the banner below to check the site. Sign up now and start earning! Let me know if you have questions. Thanks a lot!